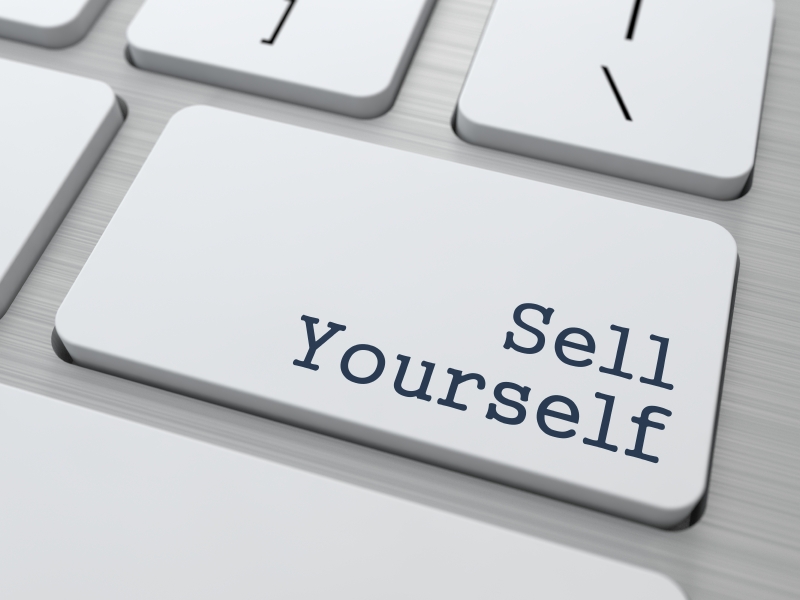 Importance of Resume Writing
September 16 ,2019
Resume writing is an important marketing tool in modern day job application process. I have been working in this field for over 10 years and wish to help my readers get their dream job.
A convincing resume can help a job seeker land a desired job. Resume is more like an advertisement one places for selling his expertise and skill sets acquired in time. As recruiters spend an average of Six Seconds reviewing an application, it is important that the resume immediately catches the recruiter's attention
Resume is always more than just a document. When you enter a professional world right after finishing your education, you should market yourself as a brand that is fit for the selected job.
A resume showcases your background, education and skills to the prospective employer so that he sees you for the values that you bring and add to company's success.
To conclude, it is important to keep updating your resume after every new experience/role with the skills that you have acquired and reflected to help boost your profile search probability on job portals.
Gurpreet Singh
Ex- Naukri.com Writer